Moving Cities
In April, I made the move to Glasgow from London. Why? For a man!
My life up until now hasn't been what I planned, but I guess the universe has its own ways to put you on the right track, and I couldn't be happier with where I am now.
In 2014, I decided to embark on a new career in fitness. I love being fit, doing exercise and encouraging others to do it, so it seemed the right next step.
I've trained as a Pilates, Burlexercise and Barre Instructor. I love Pilates because of the difference it makes to everyone who tries it, it stretches and tones you, it makes the core stronger, corrects posture and brings a level of body awareness that you don't get in a lot of exercises. Barre is a mix of Pilates, ballet and yoga. It is much more focused on the bum and legs.
Burlexercise's focus is to get you fit, in shape and feeling body confident and most importantly it's about having fun exercising! However, Burlexercise (and Pilates/barre) isn't just about getting fit. It's about embracing your feminine energy, feeling empowered, sexy and confident. Confident about your body, confident about who you are and you'll leave the class feeling beautiful and amazing! If you are interested in any of the classes, you can check them out here.
Exercise is important but there are often many obstacles in our way. A lot of which are to do with mindset. We all know how to be fit and healthy; eat healthy, nutritious food and exercise. But it can still be difficult to achieve that. This is where my mentoring comes in to what I do. Last year I was introduced to the Energy Alignment Method (EAM). I completed the course and then went on to do the mentoring certification.
I love EAM mentoring. It is amazing to see the results. EAM works on an energetic and subconscious level and removes the resistances stopping you manifesting the things you want. I can mentor for any issue but I have specifically combined it with the fitness to work through what is stopping someone reaching their fitness goals.
So, where does the man come in to all this? I met my boyfriend in January 2015, he was living in Glasgow and I was living in London! Having a relationship when you are on opposite sides of the country isn't easy or cheap! After nearly 2 years of being long distance, we decided one of us had to move. Now, I never thought I would move cities for a man and leave everything I had worked for, but there we go, another of life's mysteries!
I am glad to be in Glasgow, the people I've met so far have been welcoming and friendly. I have met other inspiring entrepreneurs. I cannot wait to grow my business and friendships up here! I have lots of exciting things coming up in the future, including workshops, fitness events, retreats and combined packages to tackle all your fitness needs. I do have a request to ask of you. If you like the sound of what I do, or know friends who may be interested, please send them to my website or Facebook page.
My aim is to create a bunch of women (and men) who are confident, true to themselves and ready to take on any challenge life throws at them! Next week we will be looking at the awesomeness of Burlexercise.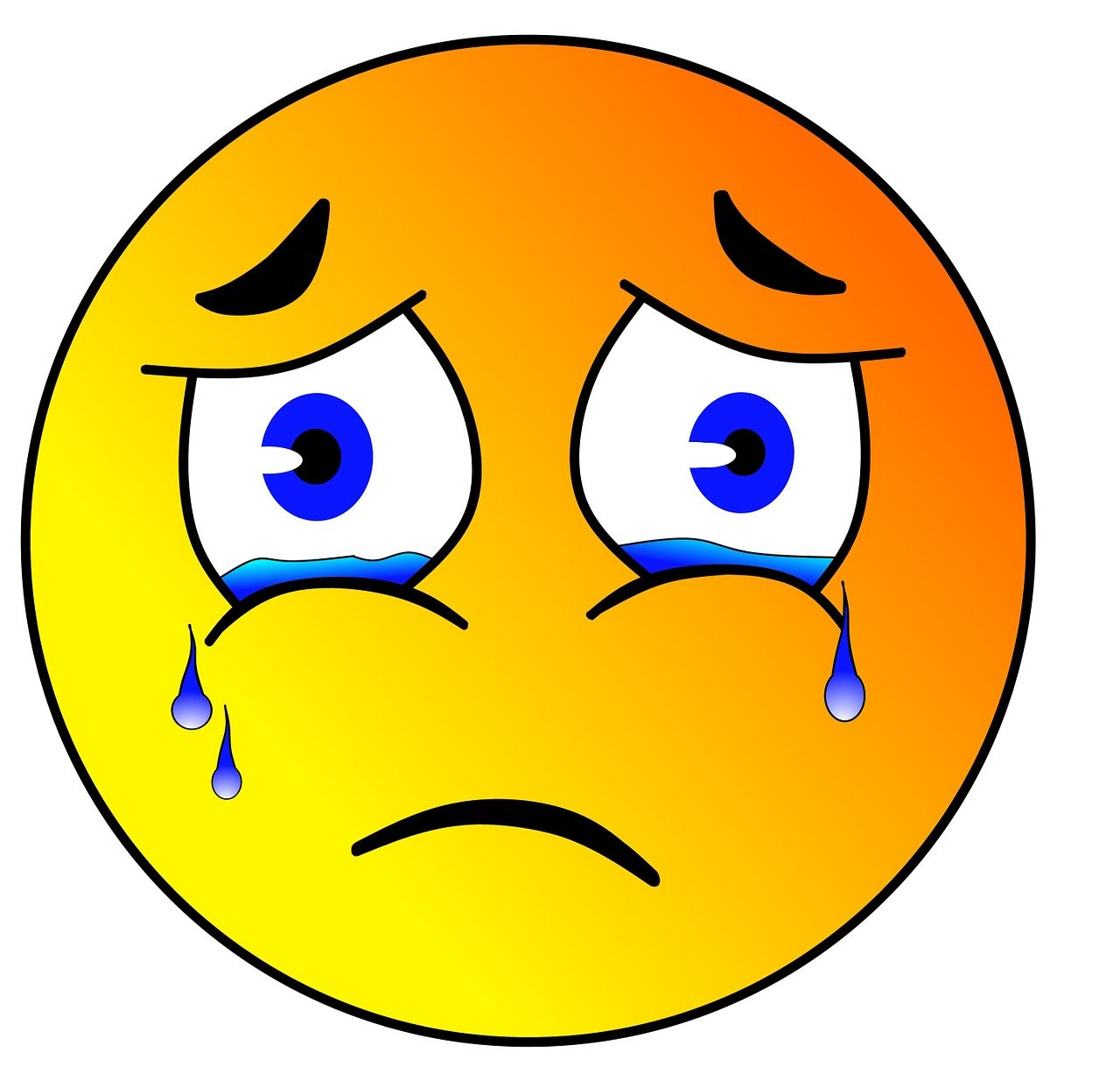 Get more great stuff like this

in your inbox
Trying to get started? Looking for the new confident you? Subscribe to our mailing list for lots of interesting articles, news and special offers straight in to your email inbox.